POTM Calendar
The Photo Of The Month
is a year round calendar of selected nature images and stories with contributions from visitors, fellow photographers and friends.
When it comes to nature photography, it's not only those fascinating tales of high adventure that often accompany talent and skill for a fabulous result. If a picture is truly worth more than a thousand words then a well-timed shot, or a well framed one, can say just as much about you as a photographer too! So if you'd like to showcase one of your pictures here, free for one calendar month with a short story on how you managed to come by it, then this page is for you.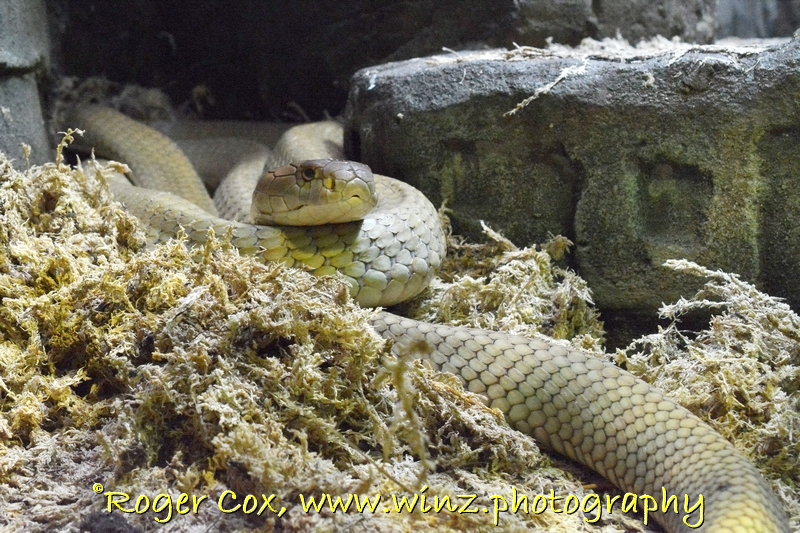 Date, post and link your news here!
Birthdays, weddings, anniversaries, special annoucements or simple hellos. Place your message, link, advert or invite here as part of your POTM agreement.
September 2018

There was a time when failure on the part of a peasant to acknowledge the presence of a king was considered a capital crime. Today, turning one's back on royalty may no longer be looked upon as an offence punishable by death, but if the king in question happens to be Ophiophagus Hanna, the penalty for doing so could well be the same!
Venomous snakes command our respect. Something that's best shown by keeping a safe distance from them. However, none require as much distance as that of the king cobra. Adult males can grow to a length of thirteen feet or more, making them the largest venomous land snake in the world! They also have a neuro-toxic bite powerful enough to kill two bull elephants!
The trick to photographing snakes is all about capturing depth to your perspective, so it was just as well that this one happened to be facing the right way when I had my 40mm macro lens with me. An opportunity I might have missed had I decided not to shelter from the rain in the Reptile House during a visit to the
London Zoo
. As it lay there, unperturbed by all the bustle and noise from soaking wet visitors, I couldn't help feeling a chill from its silent, deadly, majestic bearing, despite all the glass and space between us! So what better approach for portrait than a guarded reverential one for this venomous king of snake-eating snakes.