Got a creature to feature?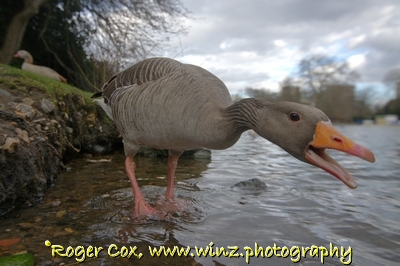 One of the best ways to tell others of the need to care about the natural world is to share our connection with it. So if you like interacting with wildlife and have managed to foster a friendly familiarity with a particular species that you enjoy seeing or spending time with, I'd like to photograph both
you and it
(or just "it" if you prefer) to add to my
Creature Features
gallery.
Co
ntact me through the site stating why you think your creature is special to you, else unusual in its behaviour. We'll then establish how much info you'd like to share and finally arrange to meet for a demonstration.
Your privacy and that of the subject will be kept confidential. A
nything you reveal will not be published or passed on to a third party without your approval
.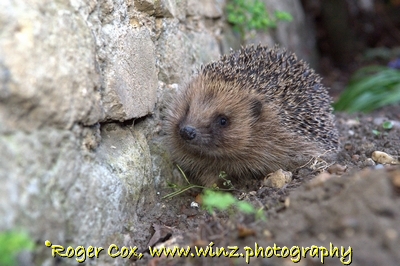 For safe and sensible reasons this has to be in a ground floor garden or public place (not necessarily in public view but in a place of public use). The creature must be wild, not on someone elses property and native to or established in the UK.
You must be over 18 years old else be accompanied by an adult
and as in all things wildlife are under no further obligation if the subject is a no-show. So whatever time you can afford to spend will be most appreciated. Please note that my site space and travel expenses have to be considered so I can only take each case by its merits.
Note too that this is a shared interest agreement. No money will be offered and none taken
. You will however receive a share of the images via email for private use and have your say on what you'd like to see of yourself on the website. Interested?